Luxury Tiny Home Communities
VIEWS YOU CAN'T FIND ELSEWHERE
Complete the green fields to get the 
LUXURY TINY HOMES REPORT 
and connect with the provider
.
Why Lynchburg, TN Tiny Homes?
Luxury tiny home living within 

driving distance to Nashville & Chattanooga

.

Ideal location for a vacation home, rental, or permanent change-of-lifestyle.
Financing options available.
The amenities are unmatched with indoor and outdoor recreation, picturesque views, shopping, dining and more.
Live or vacation in a community with like-minded people.
Outdoor amenities vary based on community but may include hiking trails, fishing, natural rock shelters, firepits, playgrounds, saltwater pools, kayak stations and community pavilions.
Own a cash-flowing investment that you can enjoy staying at throughout the year.
Get the free report and connect with the provider.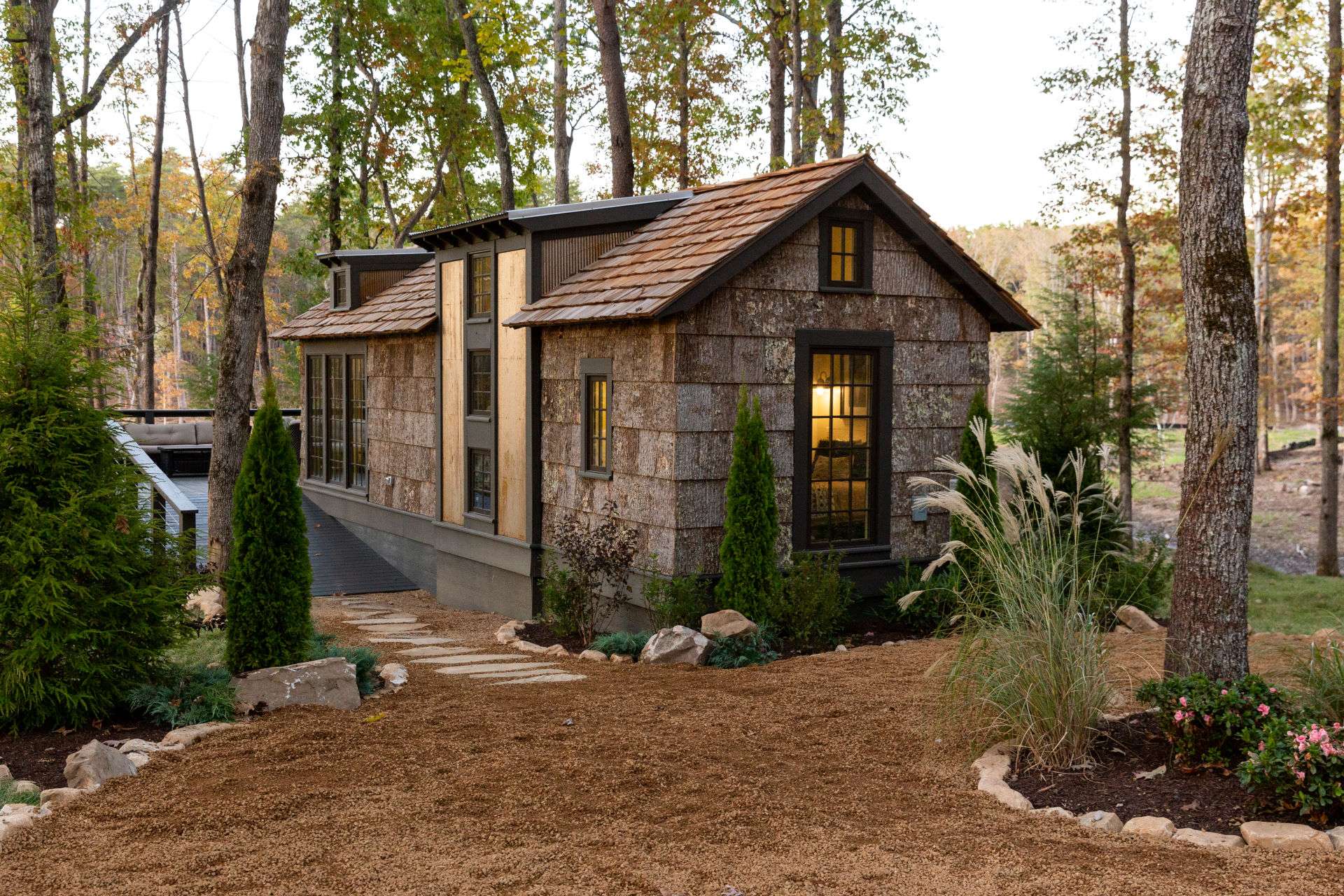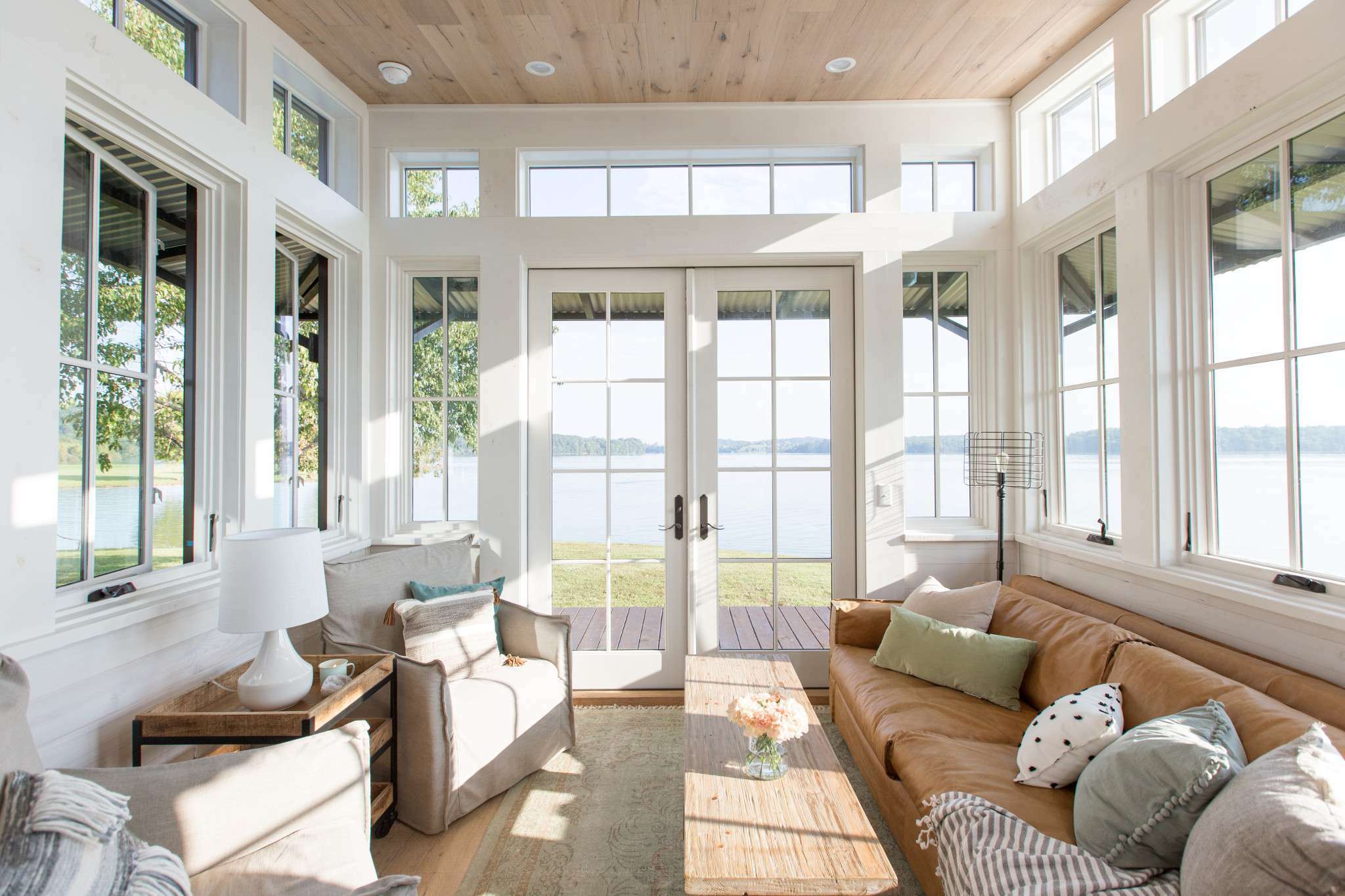 TELL US WHERE TO SEND YOUR LUXURY TINY HOMES REPORT: