52: Building You: How Much Are You Worth?
Released Oct 09, 2015
Financially, how much are you worth? Here's how to determine your net worth and what it means to you. Want more wealth? Visit GetRichEducation.com and 1) Subscribe to our free newsletter, and 2) Receive Maverick turnkey RE webinar opportunities. Listen to this week's show and learn:
02:43  Here on GRE's 1 Year Anniversary show, what's in the name, "Get Rich Education?"
05:30  Your Financial Net Worth is what you own minus what you owe.
11:32  Your Net Worth compared to other Americans.
17:00  GRE's John Collins appearance.
20:55  Your liquidity.
23:06  The interest rate you're paying on your debt. Credit card arbitrage.
25:56  Your Net Worth worksheet helps make leverage's power transparent.
28:15  Real estate investing is a game of attrition.
30:56  Generations ago, there was a wealth gap between families. Today, it's within families.
Resources Mentioned >
Resources: Mint.com MidSouthHomeBuyers.com or call (901) 217-4663 for Top-Notch Turnkey Rental Properties. NoradaRealEstate.com or call (800) 611-3060. Your Premier Source for Turnkey Cash-Flow Investment Property. Visit GetRichEducation.com to subscribe to our free newsletter, receive turnkey real estate webinar opportunities, and see all Events. Download the GRE Android App at Google Play to keep the GRE icon right on your phone's home screen! We would be so grateful if you wrote a review! Here's how to write one at: iTunes, Stitcher, and Android. To get a free GRE logo decal for your review, send: 1) A screenshot of your review. 2) Your mailing address to: Info@GetRichEducation.com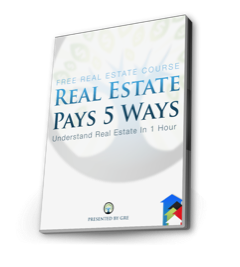 [et_bloom_inline optin_id=optin_18]