Hear a mock negotiation between Chris Voss & I for a fourplex building today!
The former lead international hostage negotiator for the FBI, Chris is now America's top negotiation coach.
In a negotiation: Who goes first? Does "anchoring" work?
In real estate, terms are often more important than price.
"Never be so sure of what you want that you wouldn't take something better." -Chris Voss, today's show
He does not use the term "win-win". It's a giveaway that someone is trying to pick your pocket.
The "other side" always has hidden cards that could benefit you.
Be curious. A positive mind frame makes you 31% smarter.
At times, it helps to address "fairness" at the beginning of a negotiation.
Let the word "no" out softly.
If there's an elephant in the room, address it.
Chris uses the "mirroring" technique on me. He makes me think that conceding was own idea! Amazing.
He has free negotiation resources for you. For his newsletter, text blackswanmethod to 33777. Outside the U.S., go to: www.blackswanltd.com 
Silence and humor are effective negotiation techniques in certain situations.
I tell Chris my favorite negotiation line and get his opinion: "What flexibility do you have?"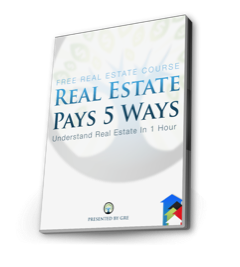 [et_bloom_inline optin_id=optin_18]