REAL ASSET OWNERSHIP & STRONG CASH FLOW
Get the
ATM Investment Report
and connect with the
provider
.
A common misconception around ATM investing is that the use of new technology like cryptocurrency, Apple Pay, and Google Wallet will cause cash use to decline.
But the opposite is true. According to a recent Federal Reserve report, the use of cash is increasing almost 5% annually. (See the article in USA Today.)
Though it seems inconceivable, many people pay a $2 – $3 surcharge to withdraw a $20 bill. That's profitable for you.
Join this rare opportunity to add a unit of ATMs to your portfolio.
Some of the highlights for this investment are:
Strong cash flow in the double digits
Real asset ownership
Recession-resistant
Aggressive tax benefits providing lots of tax free income
Predictable with no volatility
Steady uptrend in the use of cash and ATM use over the last decade
These reasons and more are why investors keep coming back for more ATMs
If you are an accredited investor and you would like more information on this exclusive asset class, get the free report and connect with the provider.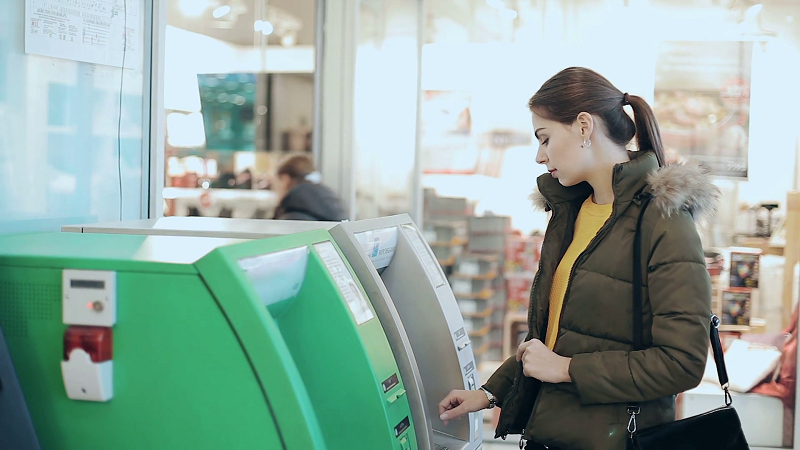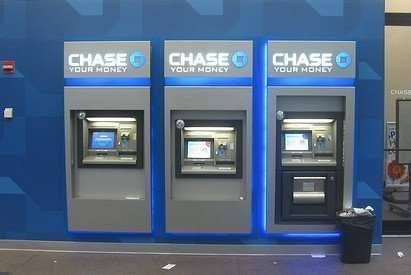 TELL US WHERE TO SEND YOUR ATM INVESTING REPORT: