BIRMINGHAM TURNKEY REAL ESTATE INVESTING
BIRMINGHAM – THE CITY FOR INVESTOR GROWTH AND OPPORTUNITY
In any geographic market, an investor must consider: population growth, economic growth and diversity of industry. Birmingham, Alabama has them all.
This city is growing in biotechnology, IT, corporate research and development, communications, manufacturing, transportation, mining, health care, finance, and education.
Learn more about why Forbes, CNN Money, and Rent Range have all indicated that Birmingham, AL is poised for prosperity. Alabama has become the #1 state for per capita foreign investment – not New York or California!
Capture this wave with a turnkey provider that provides investors with a premium income-generating property and a "peace of mind" experience. Get their free report to learn more and connect with available cash-flowing Birmingham property.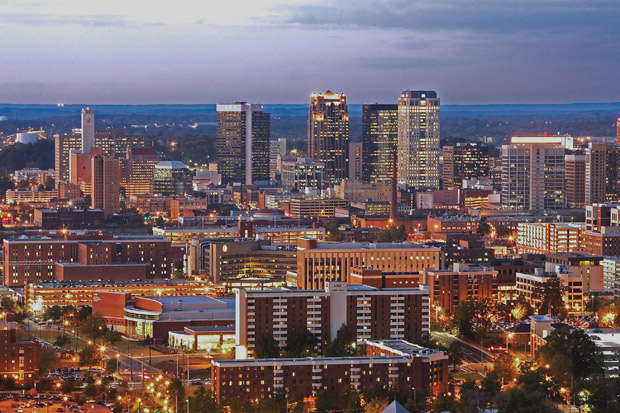 TELL US WHERE TO SEND YOUR REPORT FOR BIRMINGHAM TURNKEY PROPERTY: